REVIEWS AND AWARDS
Here's what they think about you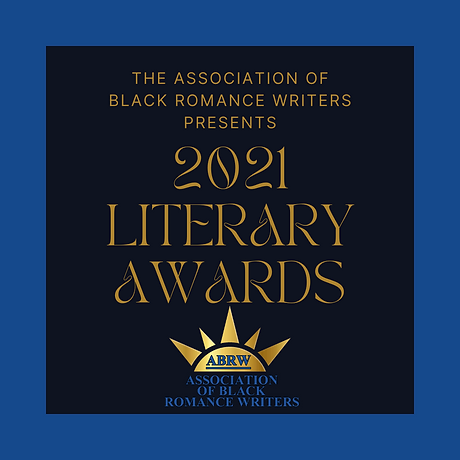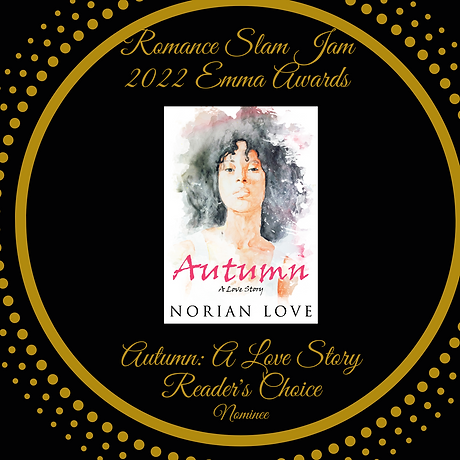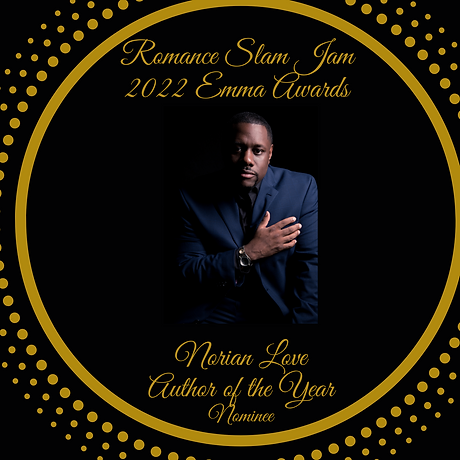 Nominee
AUTHOR OF THE YEAR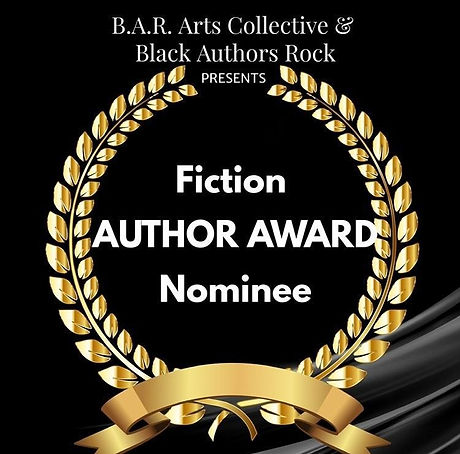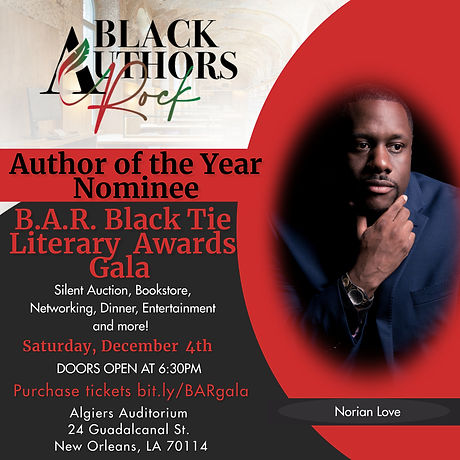 Nominee
AUTHOR OF THE YEAR
Kim Heimbuch
THE SAN DEIGO BOOK REVIEW
"Readers will find this book utterly impossible to put down as there is nothing predictable about Money, Power, & Sex. You'll instantly be sucked in, page after page, leaving you hanging at the end, and hungering for more."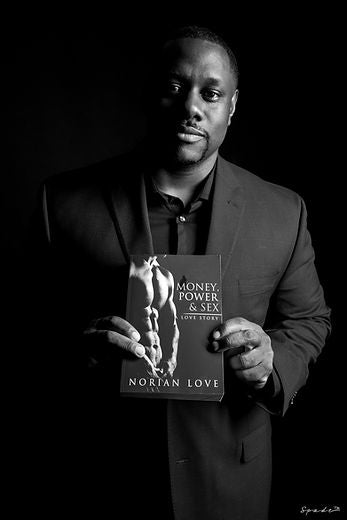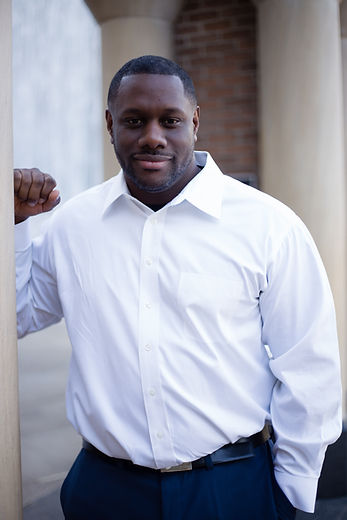 Danielle Urban
AFRICAN AMERICANS ON THE MOVE BOOK CLUB
"Sad, well-written, and suspenseful. The action kept me turning the pages. Overall, this tale is one that readers won't want to miss. The characters are only left with choices…choices that can drag them down or pull them back up…I highly recommend this edgy read to readers everywhere."
Dianne Beth
TOME TENDER BOOK REVIEW
"Highly, highly recommended for readers who want to truly feel a story, whether you like what is happening or not, you will be pulled into an eye-opening, and sometimes heart-wrenching world that may leave you feeling a little bruised."