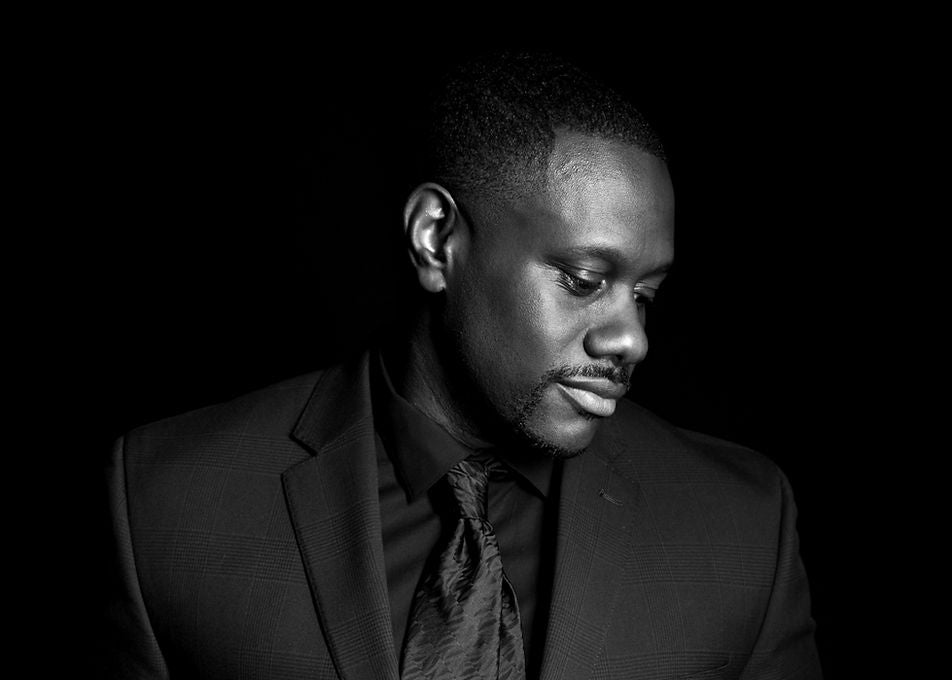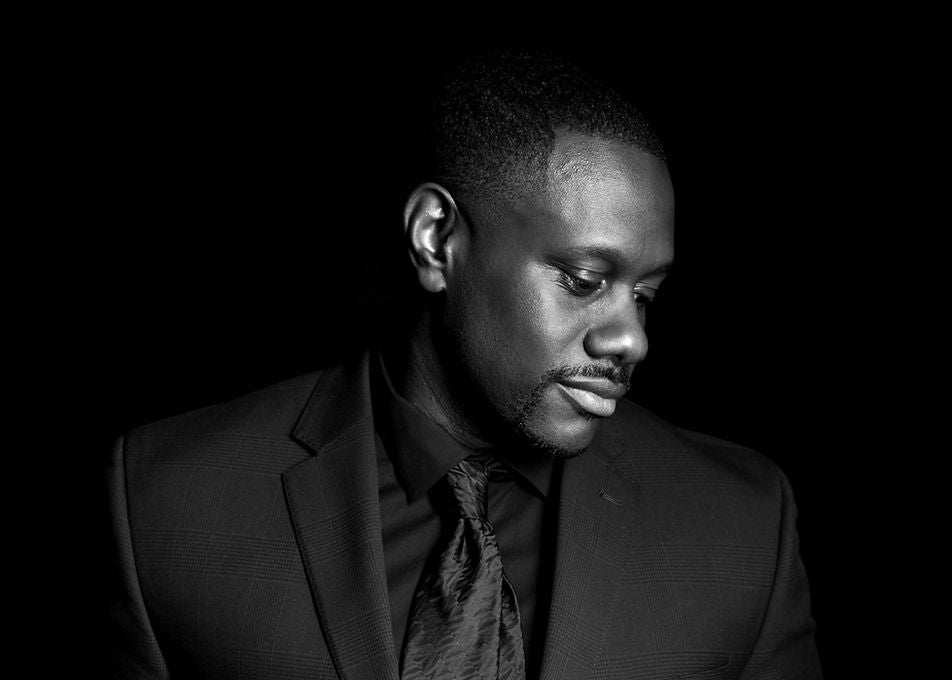 Award Winning, Best Selling Author
The Rabbit Hole awaits...
BESTSELLERS
Dubbed by his readers as the Plot Twist King, Norian Love is swiftly being set apart as one of the top writers in the black romance genre. Here are several reasons why.
What Readers are saying...
★★★★★

10 stars!!! This author is truly amazing and does not disappoint ❤️

Marsha Brown

Los Angeles, CA
★★★★★

The Plot Twist King does not disappoint! Love how this series has developed.

Sherie Carnegie

New York, NY
★★★★★

This book had me in a choke hold it only took me one full night to finish.

Lachelle Ivory

Los Angeles, CA
★★★★★

Sad, well-written, and suspenseful. The action kept me turning the pages.

Danielle Urban

AAMBC
★★★★★

Readers will find this book utterly impossible to put down as there is nothing predictable about Money, Power, & Sex with each page bringing forth some new devious plan to satisfy their own personal greed

Kim Heimbuch

San Deigo Book Review
Awards & Endorsements
Norian Love's work has been endorsed and featured by prestigious associations, amplifying his talent and expertise in a captivating blend of artistry and innovation.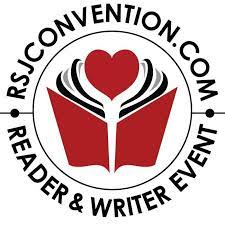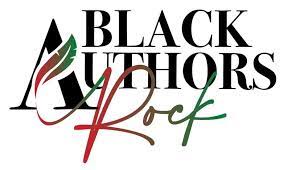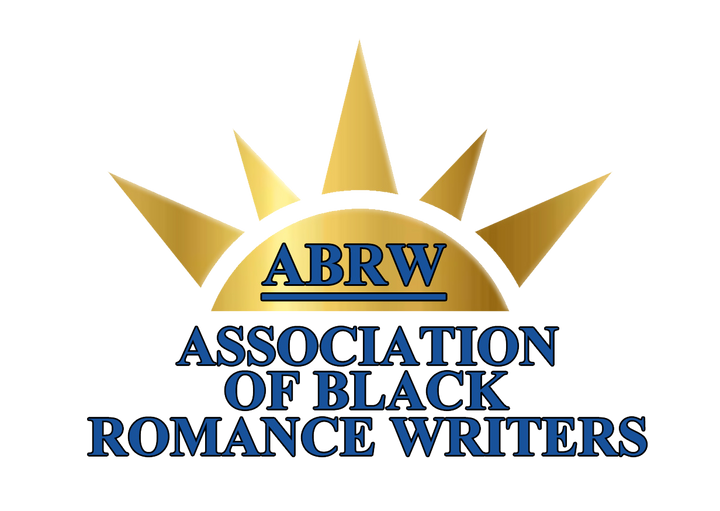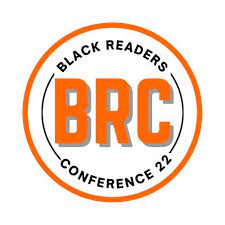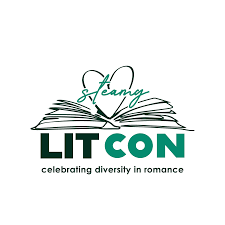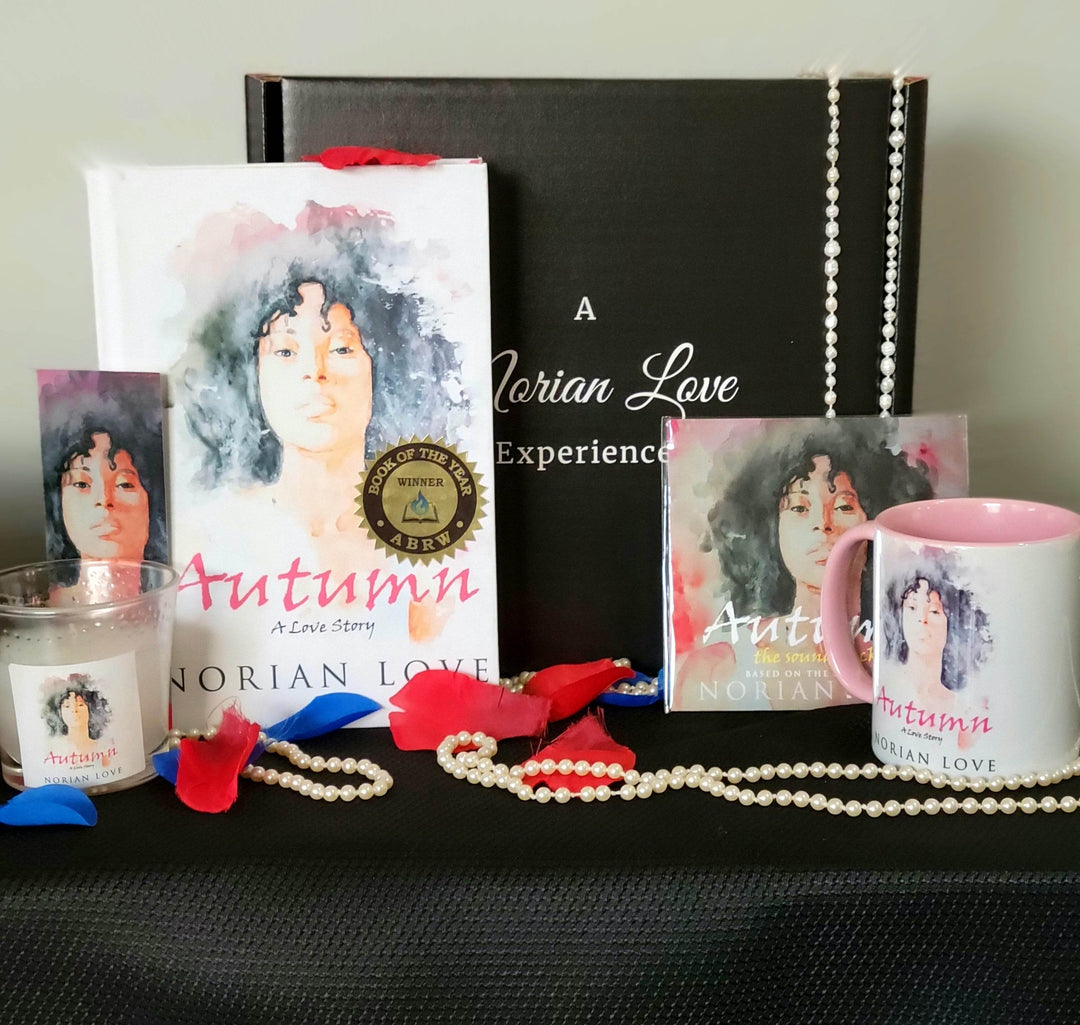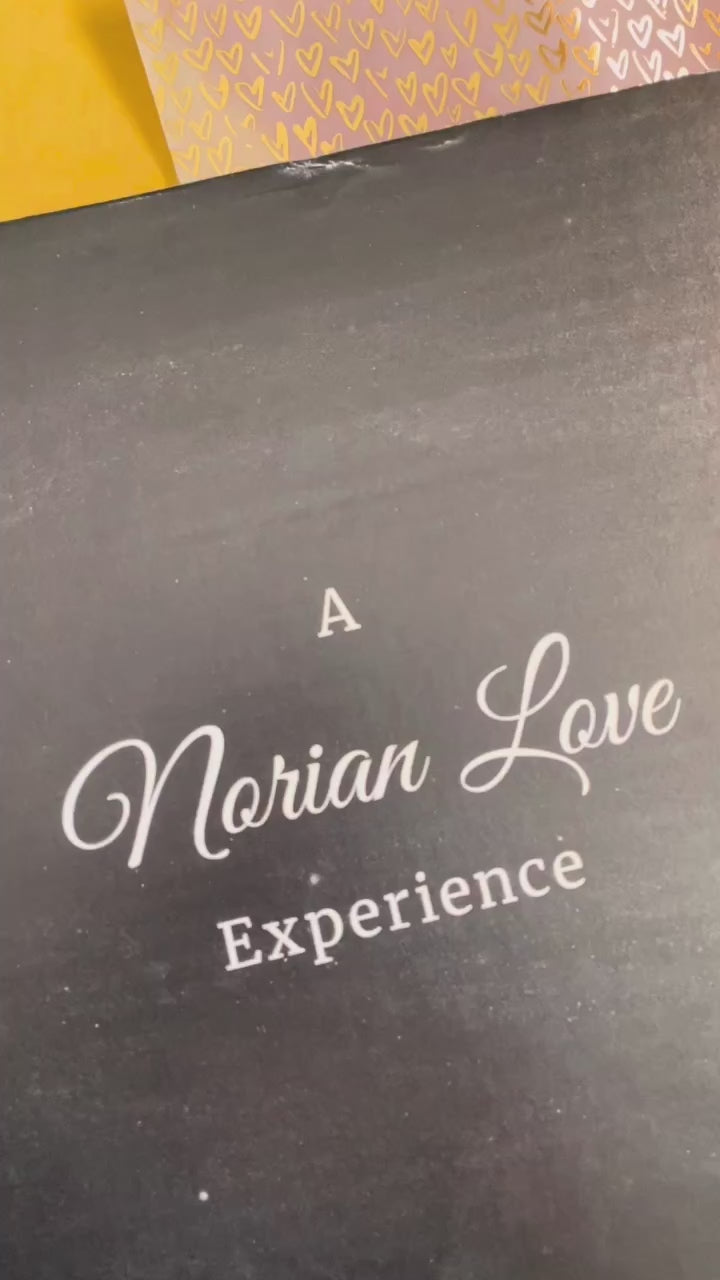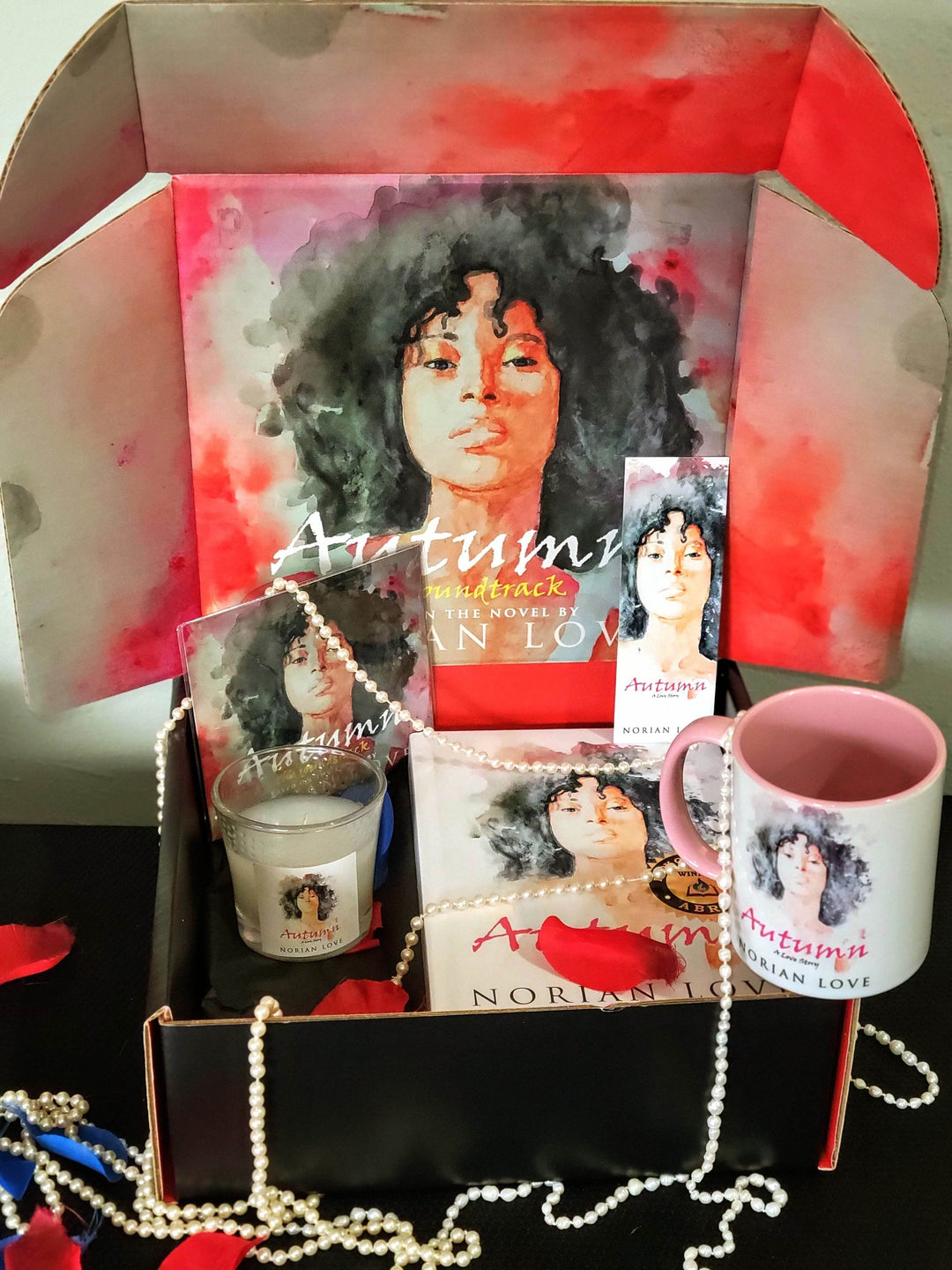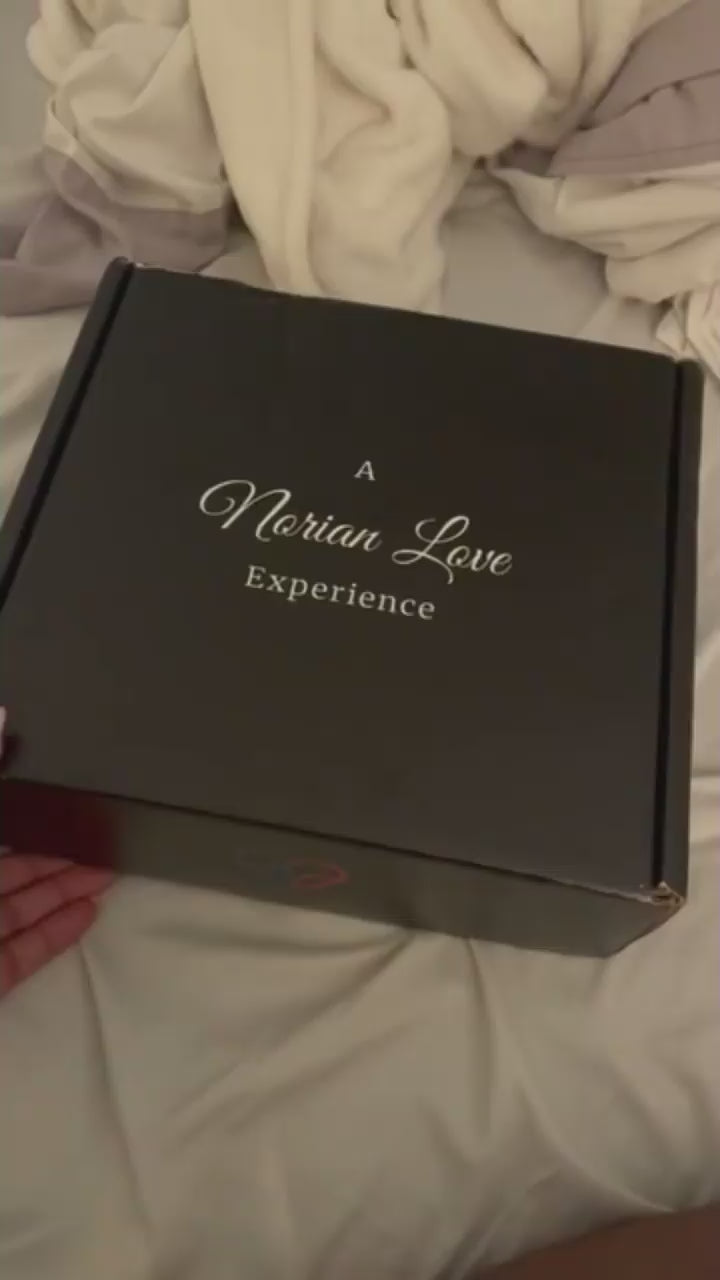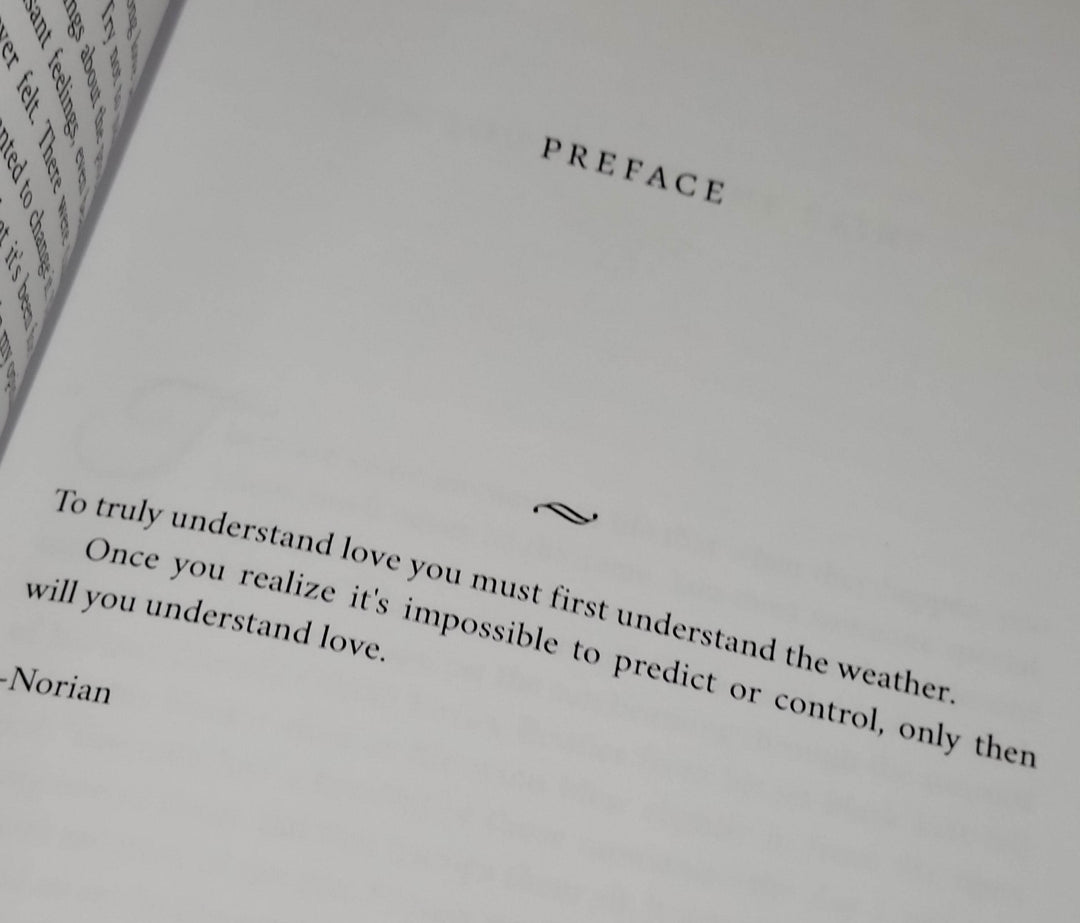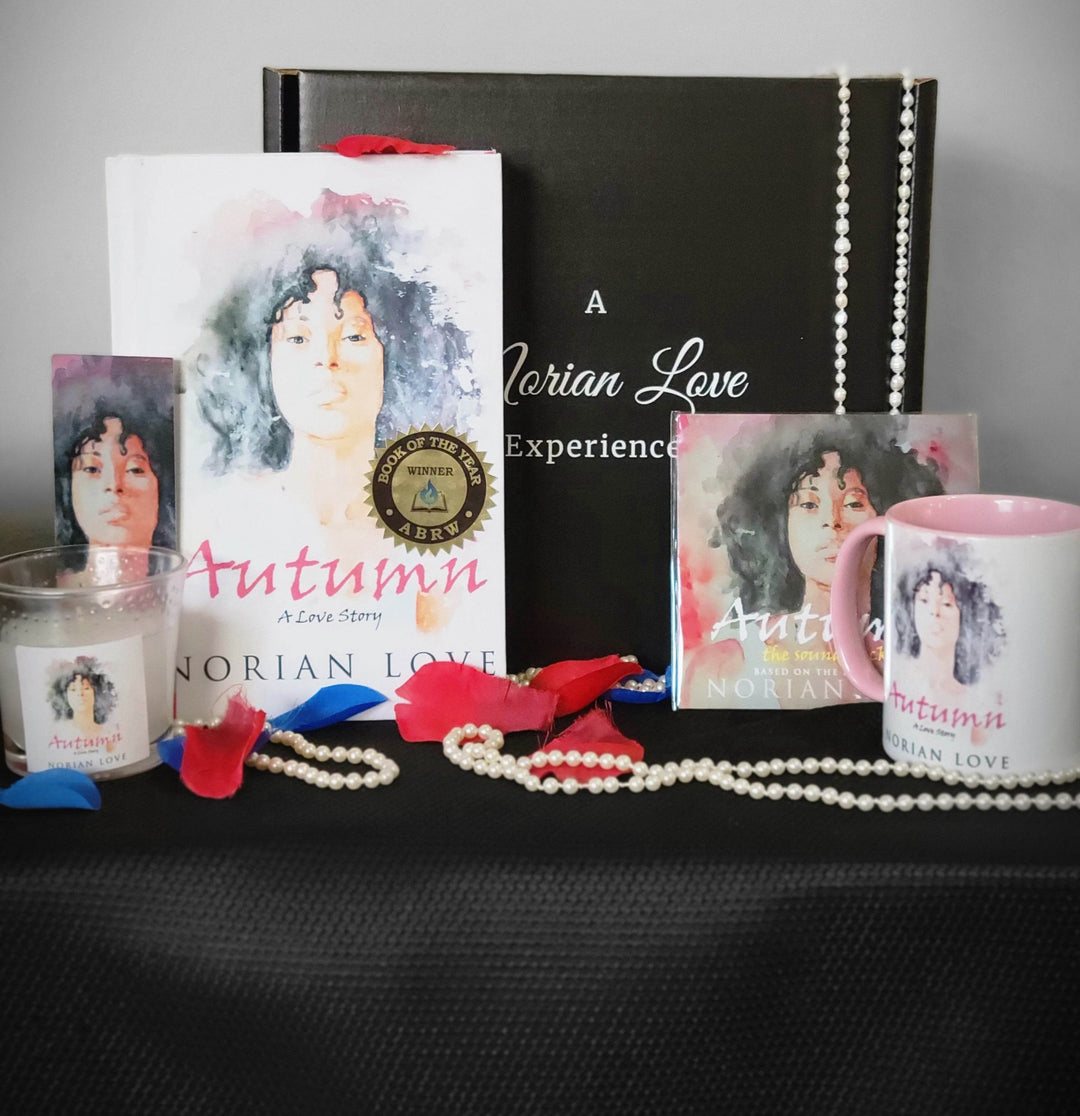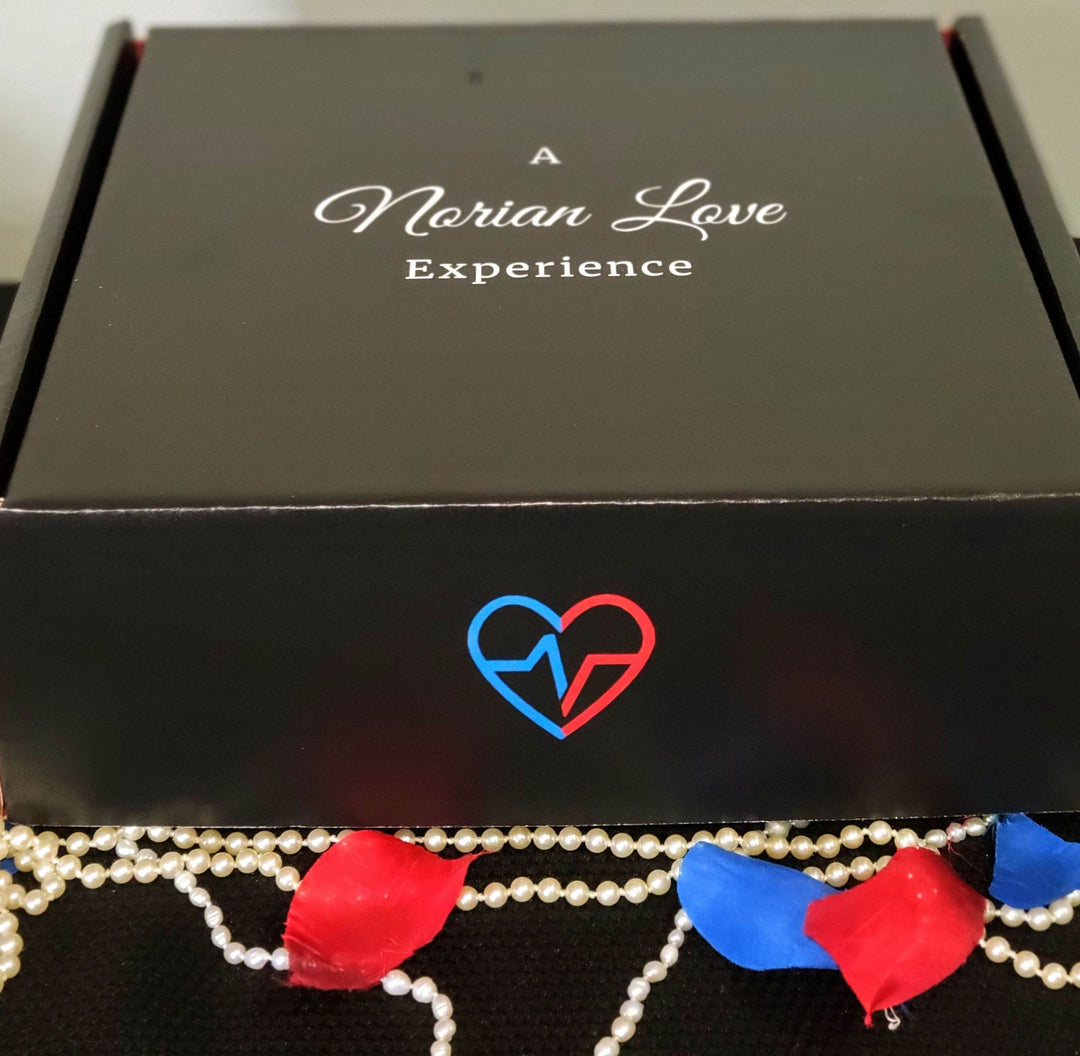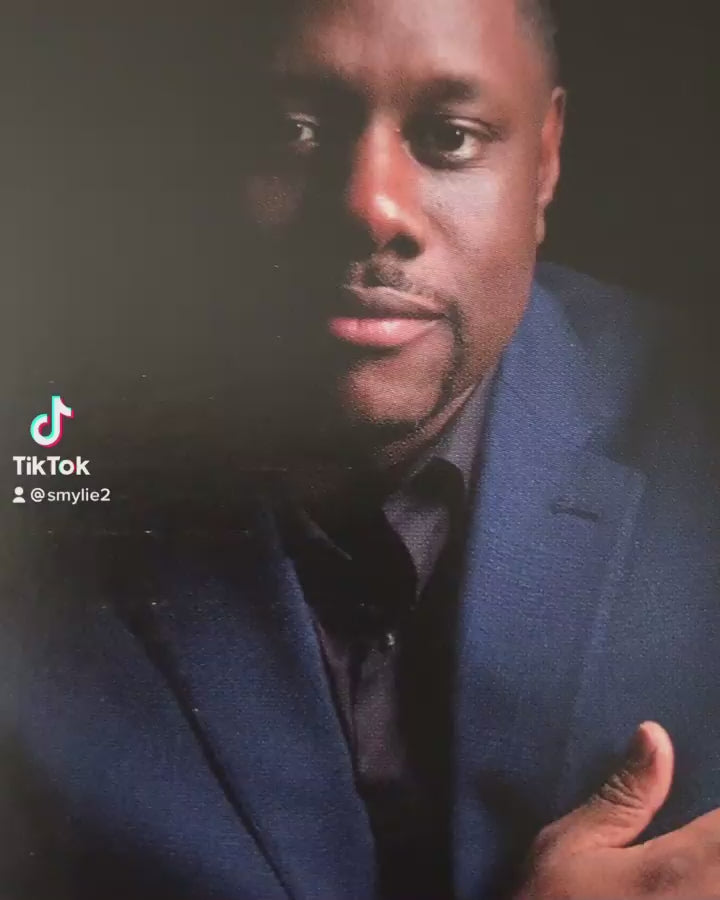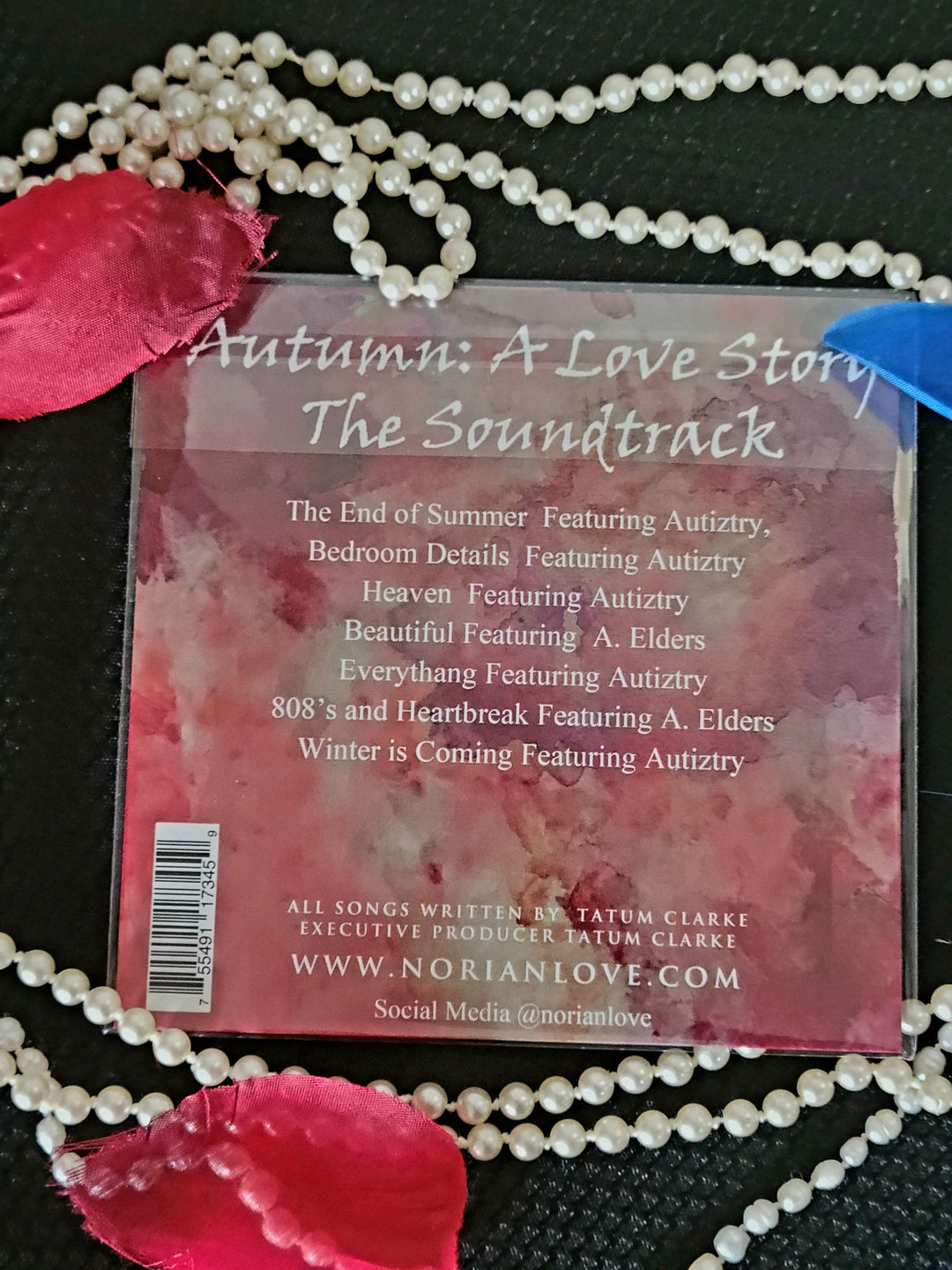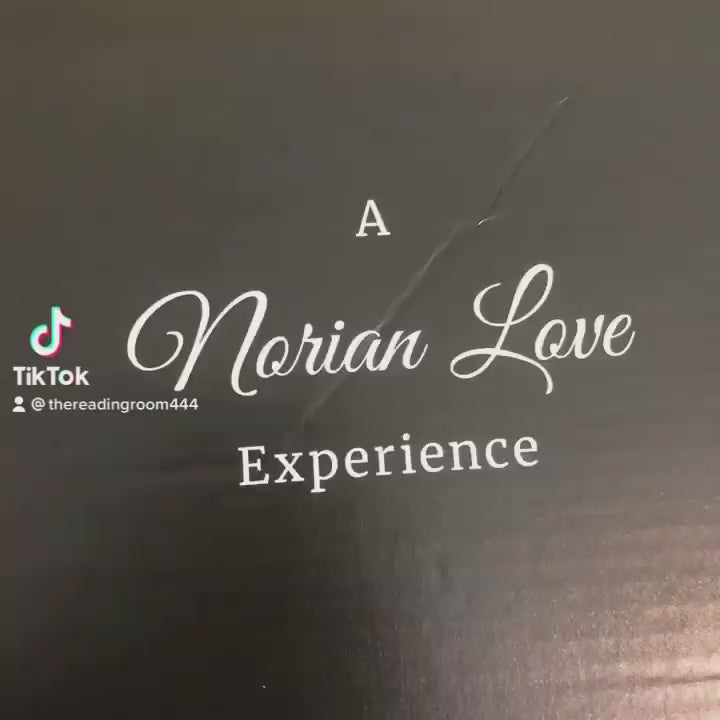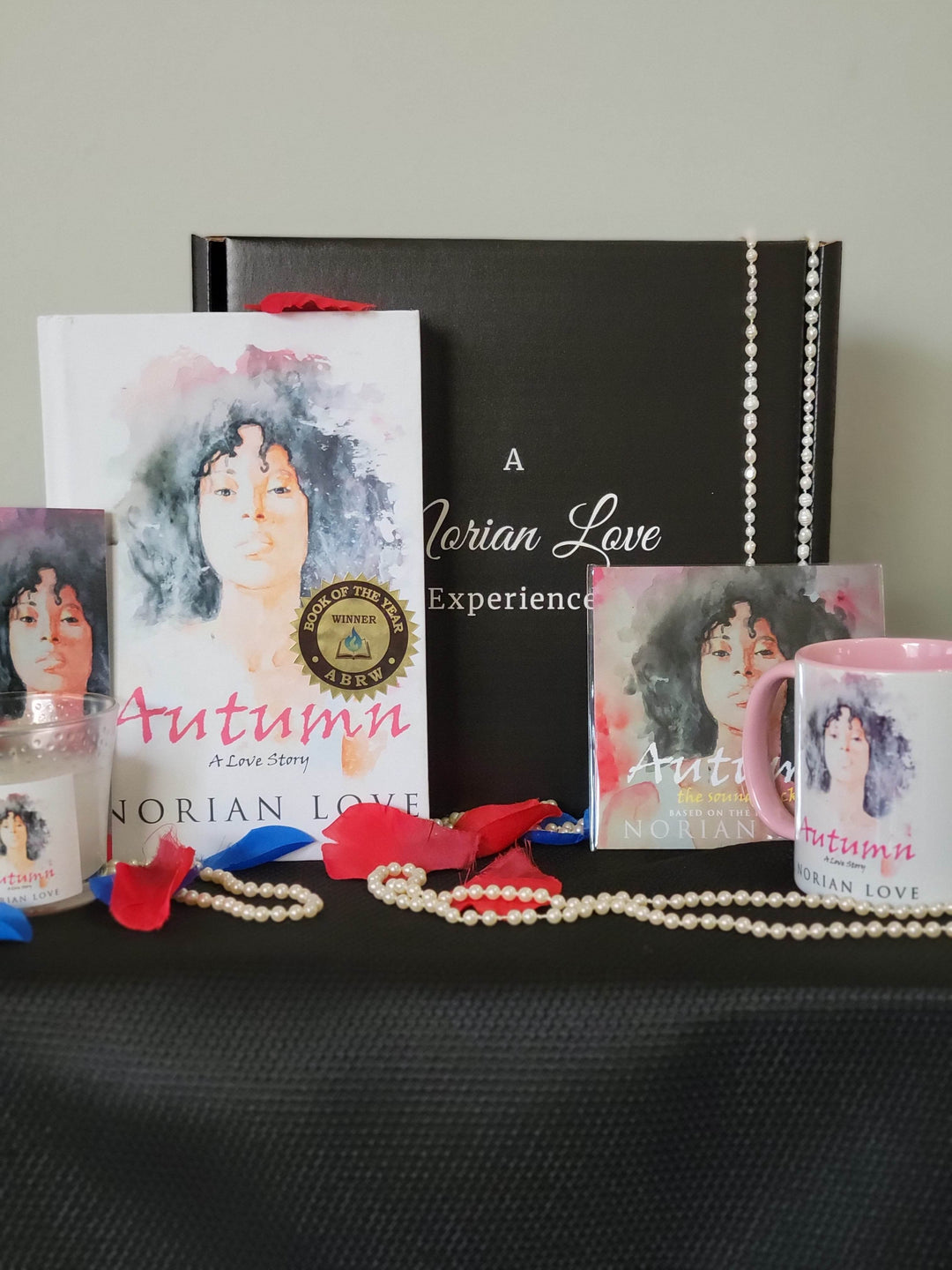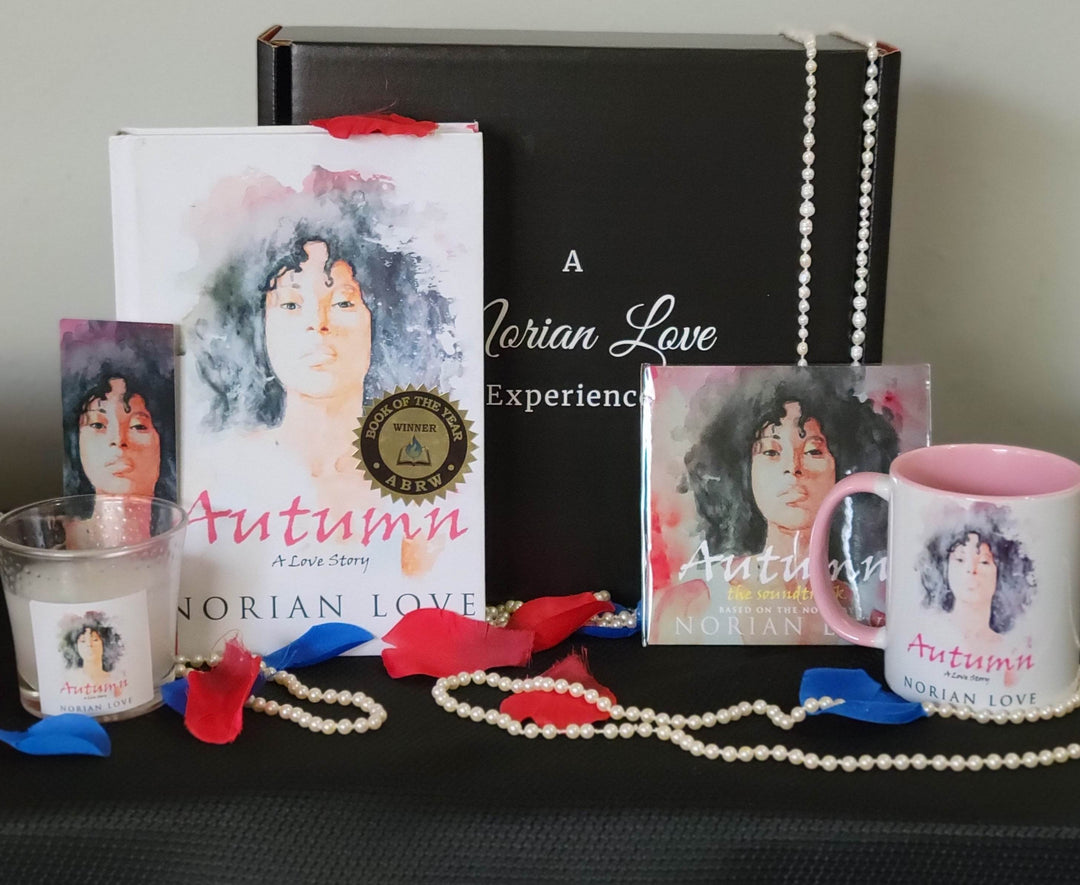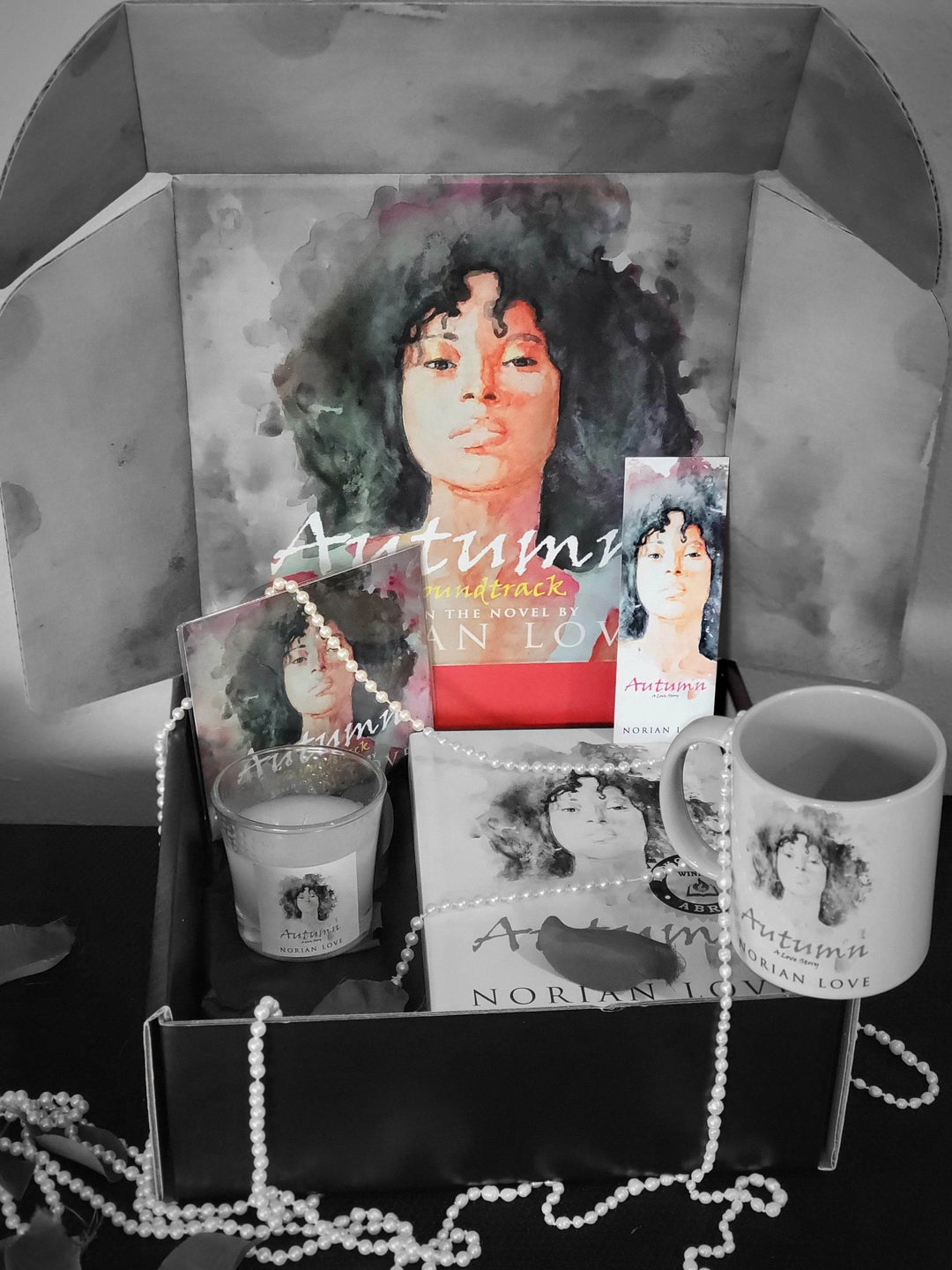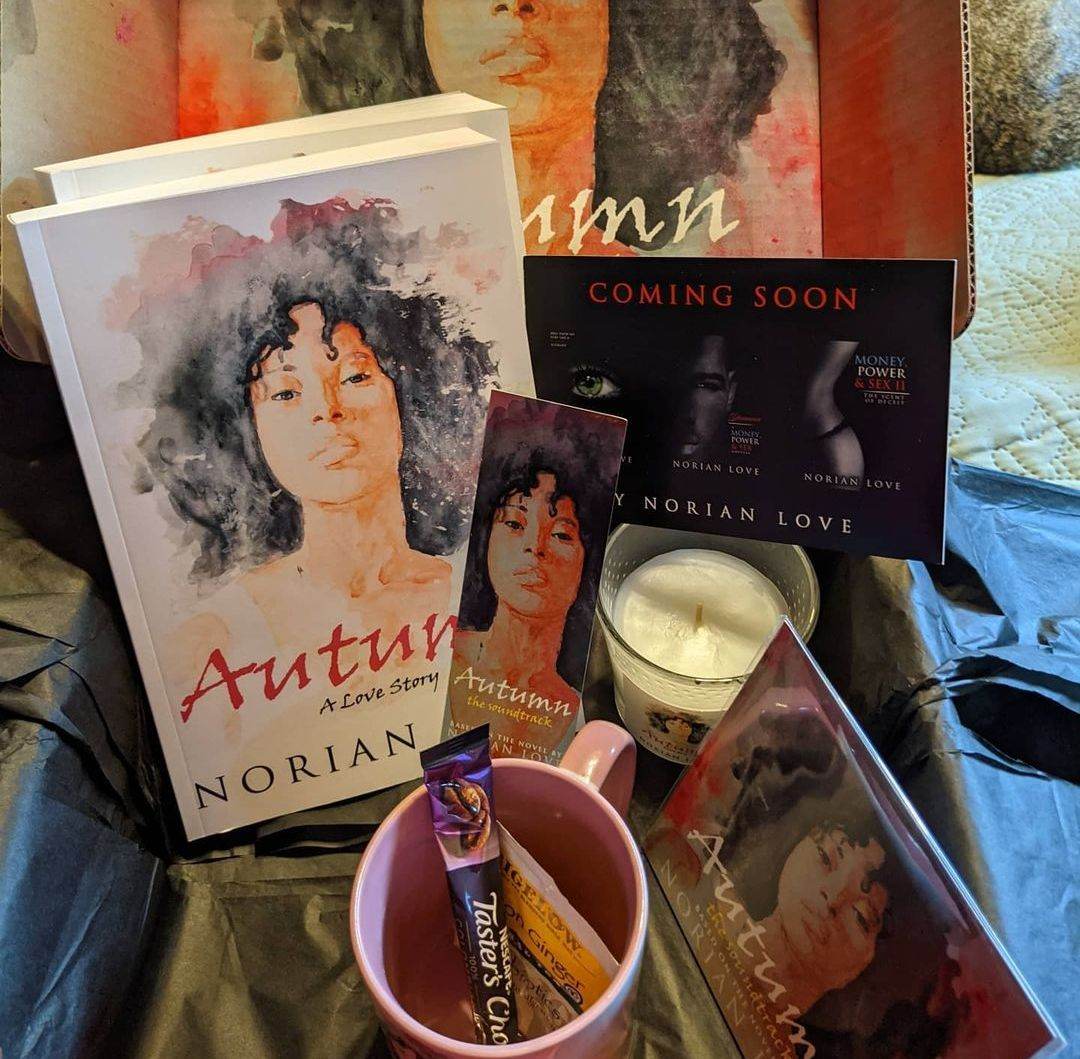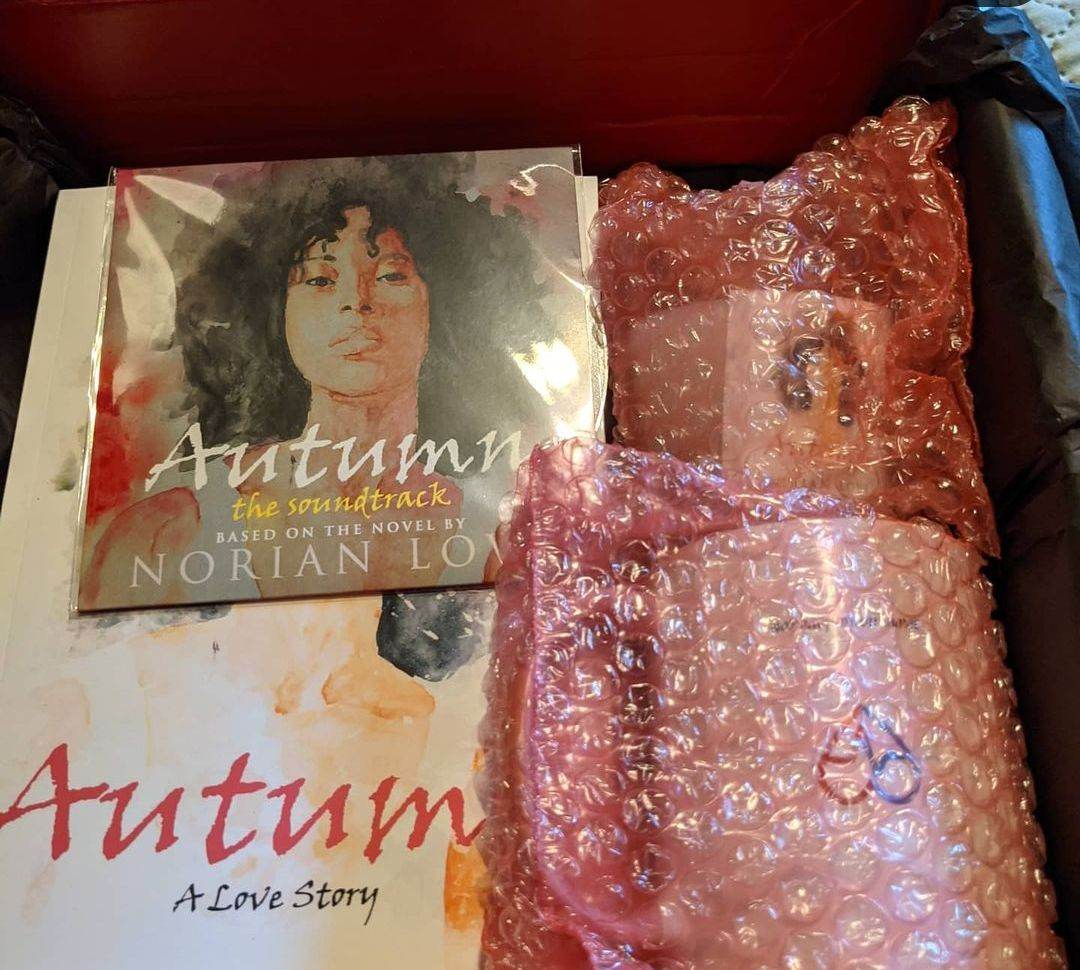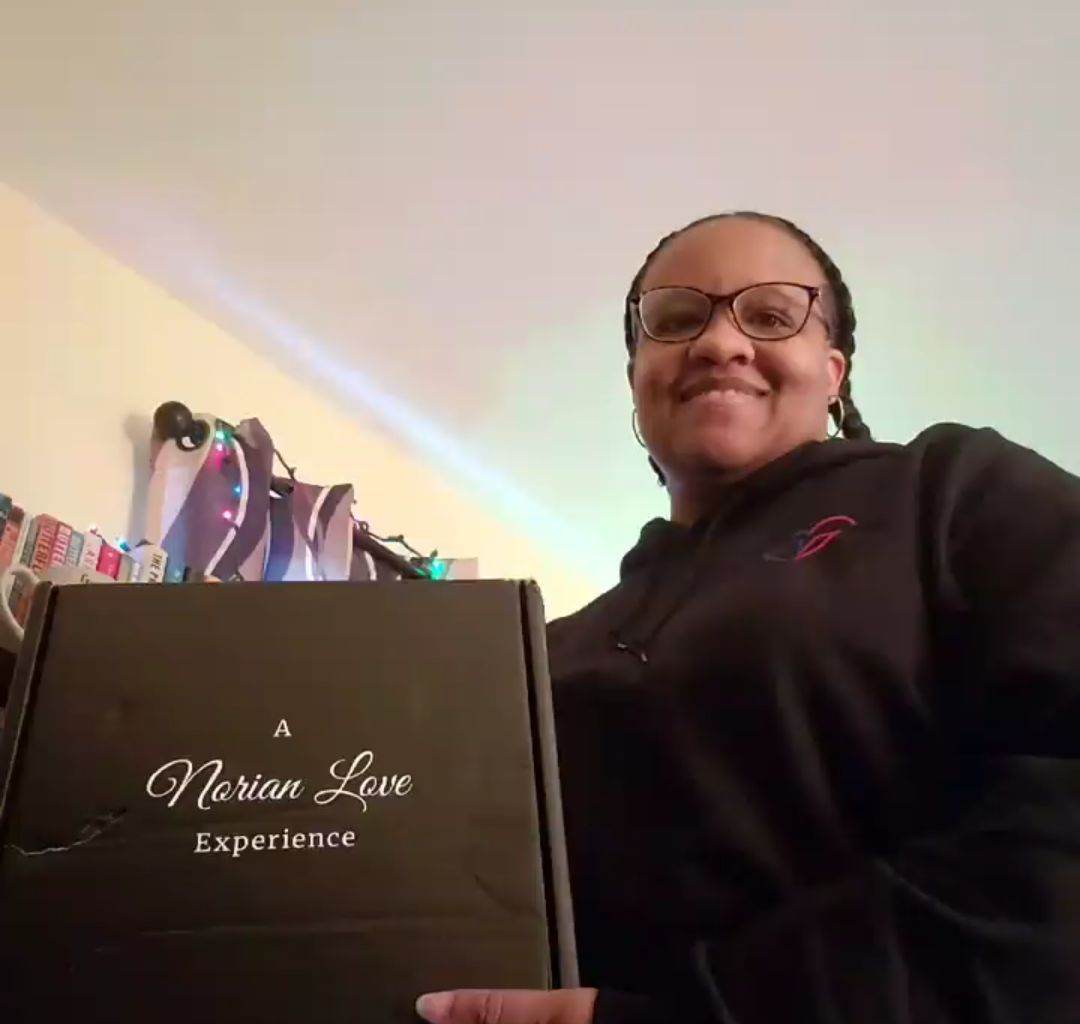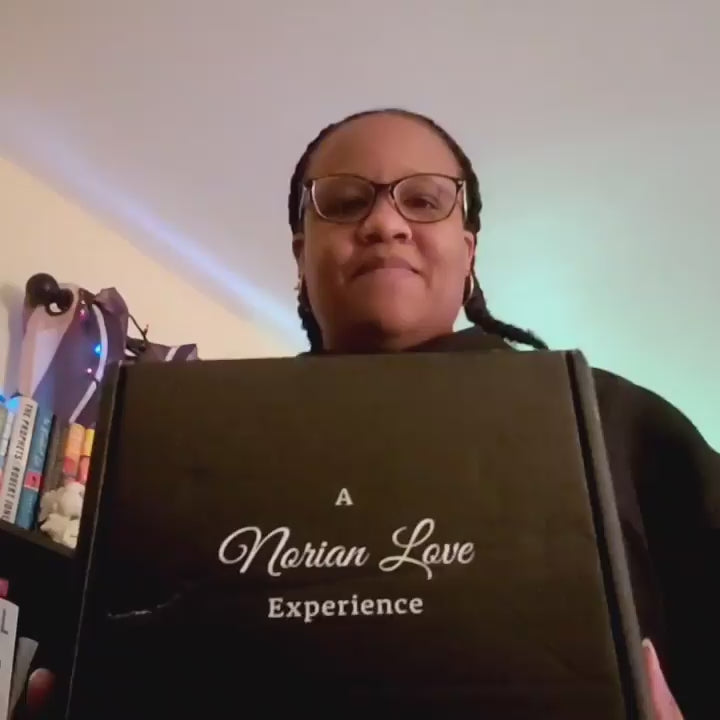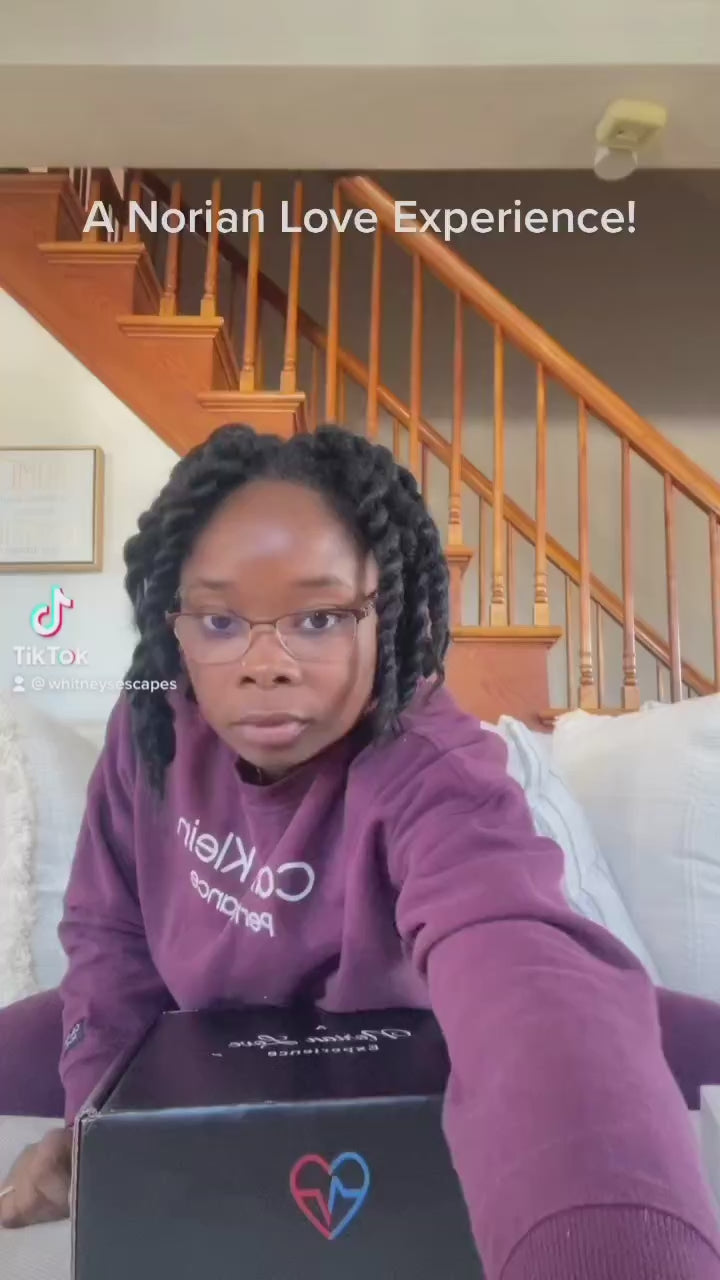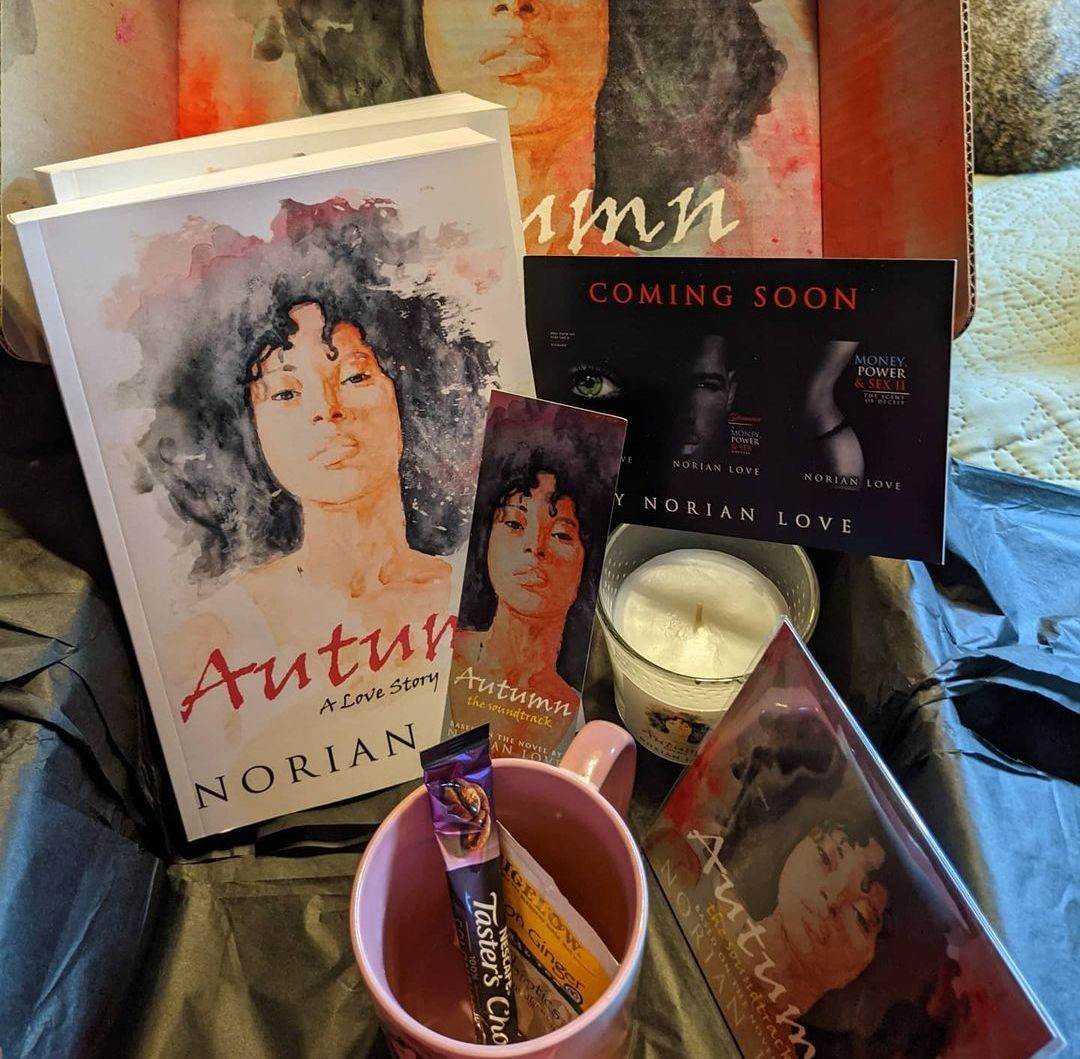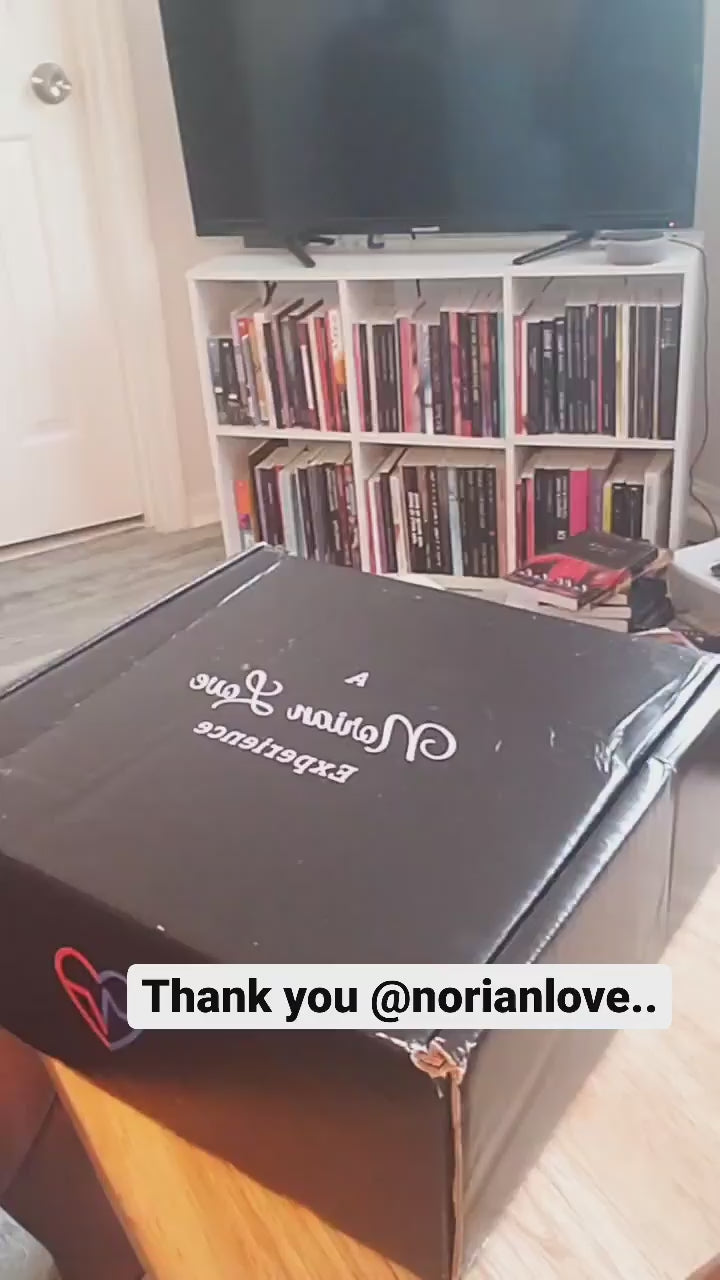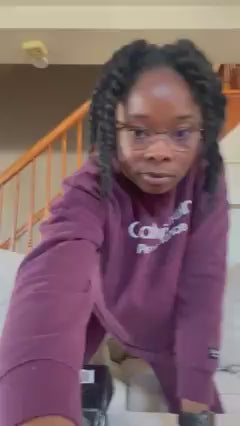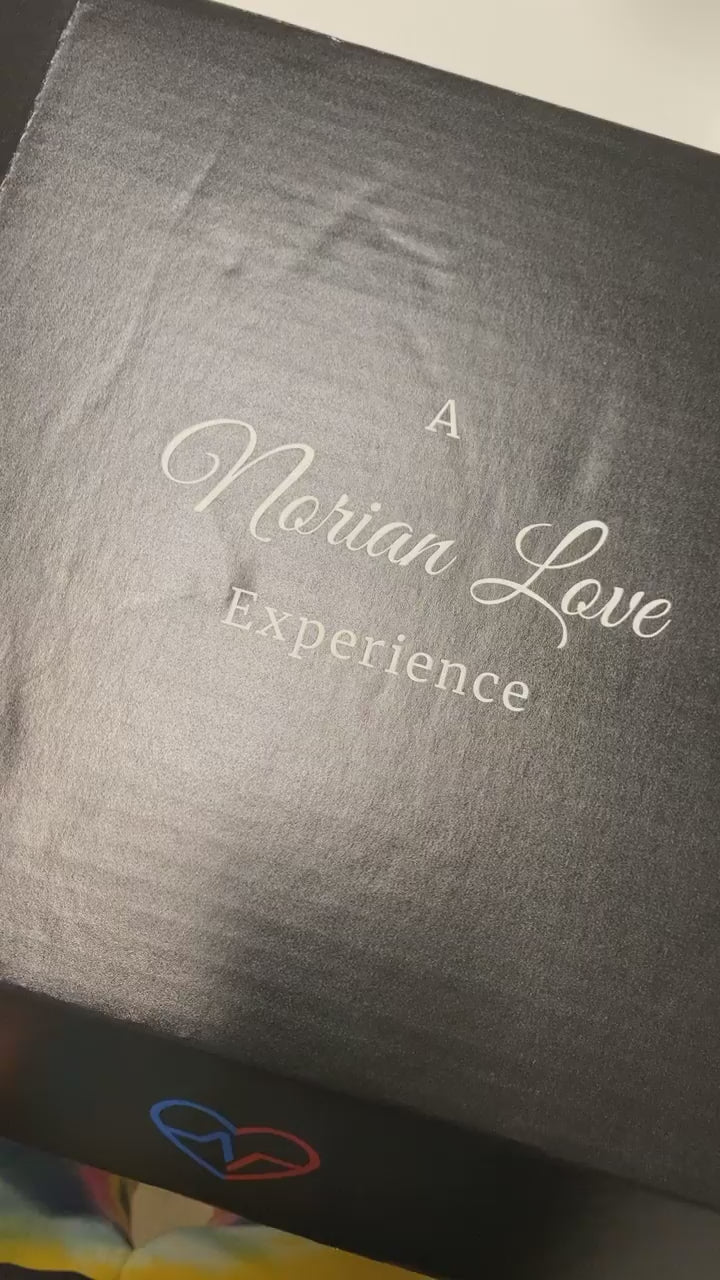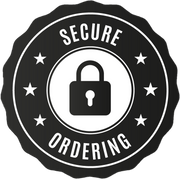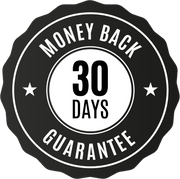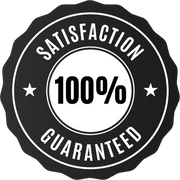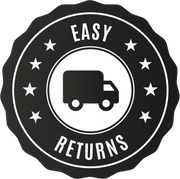 Let customers speak for us